April 30, 2010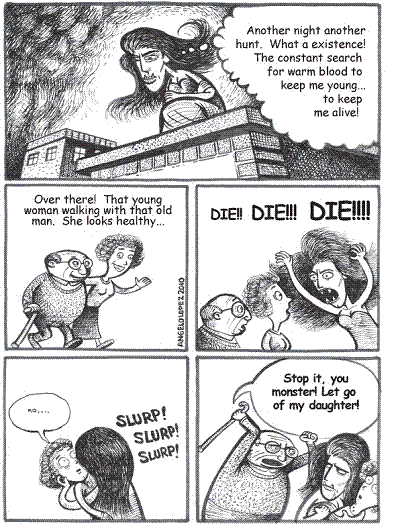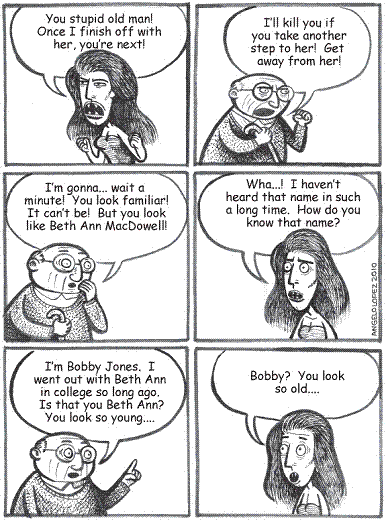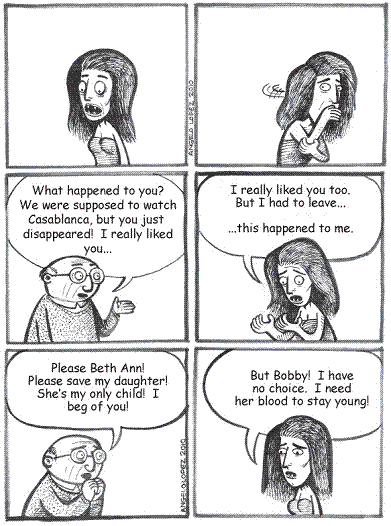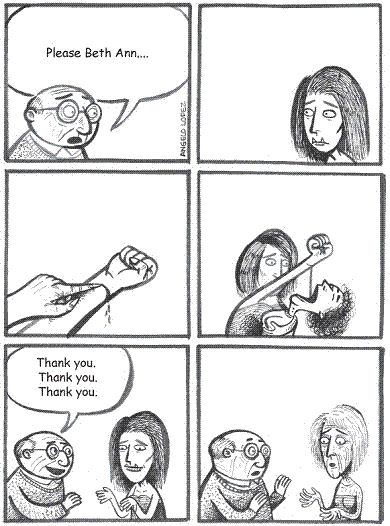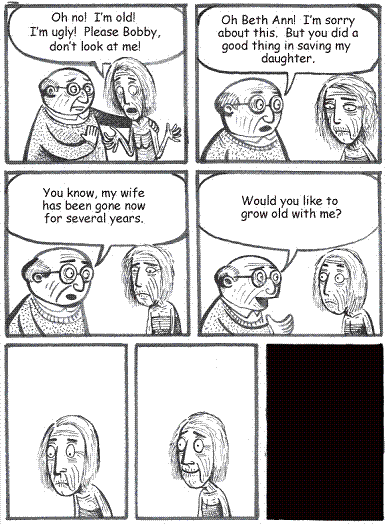 If you enjoy this cartoon, take a look at these links for more of my political cartoons at Everyday Citizen:
Government and the Market
Jasper Joins Two Protests
Bob the Nerd Vampire
Jasper Debates War
Jasper Finds His Way Home
Jasper Escapes the Detention Center
Jasper At A Detention Center
Jasper Meets a Poet
Jasper's Day
Jasper Tackles Health Care
Jasper Protests the War
Jasper and the Economy
Jasper Sings a Protest Song
The Road To Health Care Reform Cartoon
A Cartoon about the Israeli-Palestinian Conflict
A Cartoon about My Experience in an Evangelical Church
A Cartoon about Political Debate
A Cartoon On Gay Marriage
On April 9, 2008, I began to do cartoons for the Tri-City Voice, a newspaper that covers the Milpitas, Fremont, and Union City areas in the San Francisco Bay Area. It's been a dream come true for me to be a published cartoonist and I've really enjoyed thinking up of cartoons each week. Most of my cartoons are political cartoons, but I occassionally do cartoons of the local Bay Area scene and cartoons for the holidays.
The months of January through March 2010 were dominated by news of the economy and the health care reform debate. In the beginning of the year, a climate control conference took place in Copenhagen, with few concrete results to help curb the global warming crisis. In Massachussetts, the Tea Party movement played a large hand in electing Scott Brown in Ted Kennedy's old Senate seat, taking away the Democrats filibuster-proof Senate. The Supreme Court ruled that corporations are allowed to contribute an unlimited amount of money in elections. The Tea Party continues its argument for a roll back in government.
In local news, the NUMMI car plant in Fremont is about to close, affecting the livelihoods of thousands in the surrounding areas. Unemployment continues to be high in the region, despite profits from major tech companies like Apple and Google. A former Fremont mayor suggests that Fremont, Sunol, and Union City combine into one city to cut expenses and ease the budget problems of the three cities. Tim Lincecum, the Giants star pitcher, signs a multi-million dollar contract. The state of California continues to have budget problems. And the California governor's race begins, as candidate Meg Whitman rolls out a series of negative ads against her opponent Steve Poizner in the Republican primaries.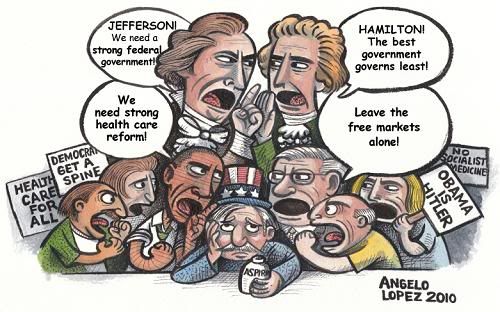 To view the cartoons that I've done for the Tri-City Voice from January through March 2010, click the dates below. The cartoon is below the crossword puzzle.
NUMMI Closes Down March 31, 2010
Whitman versus Poizner March 24, 2010
Arguing about Government and the Economy March 17, 2010
Balancing California's Budget March 10, 2010
Lincecum's New Pitching Mound March 3, 2010
Palin Reading Other Palms February 24, 2010
Combining Fremont, Union City and Sunol into One City February 17, 2010
A Supreme Court Ruling on Corporate Spending February 10, 2010
Brown's Victory in Massachussetts February 3, 2010
A Gay Marriage Trial in San Francisco January 27, 2010
The Nummi Plant Closing and the Oakland A's January 20,2010
The Newark Budget Deficit and Measure L January 13, 2010
Global Warming Hits the North Pole January 6, 2010